TAKE ONE STEP TOWARDS THE LIFESTYLE YOU WANT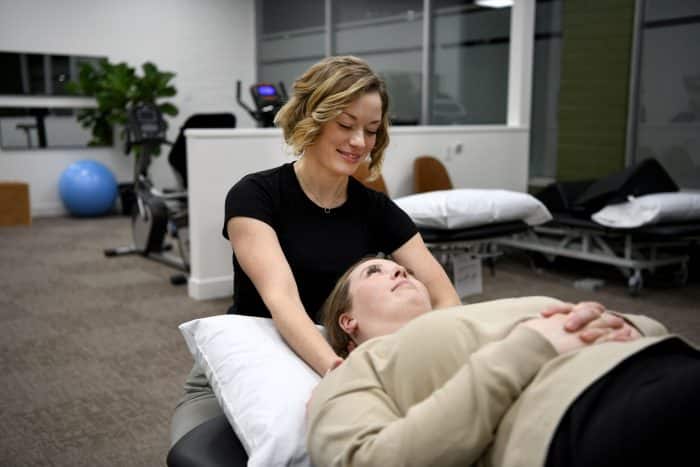 Welcome to Altea Physiotherapy and Wellness. We are a sports and injury clinic in Prince George that offers physiotherapy, acupuncture, massage therapy, concussion and vestibular rehabilitation.
Our Mission is to guide our patients to live a well-balanced life through the promotion of health, knowledge, and independence in a focused and compassionate atmosphere.
We can't wait to welcome you!