TAKE A STEP TOWARDS THE LIFESTYLE YOU WANT
Our physiotherapy and wellness services can help improve your overall lifestyle by promoting physical health, mental wellbeing, and a balanced approach to self-care.
Feel Your Best & Find Your Wellness
Welcome to Altea Physiotherapy + Wellness. We are multidisciplinary physiotherapy and wellness clinic in Prince George that offers a comprehensive range of services to help you achieve optimal health and wellbeing. Our experienced professionals use the latest techniques and equipment to provide personalized treatment plans that are tailored to your specific needs, and we prioritize a holistic approach to health that incorporates both physical and mental aspects of wellness.
Our physical therapy services, including sport, injury, and preventative physiotherapy; vestibular therapy; concussion therapy; TMJ (temporomandibular joint disease) treatment; and hydrotherapy, are designed to help you recover from injury, manage chronic conditions, and improve your mobility and strength. We prioritize your health and safety, and have implemented rigorous safety protocols to ensure a safe and comfortable environment for our patients.
In addition to our physiotherapy services we offer a range of wellness services including acupuncture and registered massage therapy. We believe in taking a holistic approach to health, addressing both physical and mental aspects of wellness. Our goal is to help you achieve optimal health and wellbeing in all aspects of your life.
Our Mission is to guide our patients to live a well-balanced life through the promotion of health, knowledge, and independence in a focused and compassionate atmosphere.
Through alleviating pain, we can help you achieve your health goals and return you to performing your best at what you hold most important in life.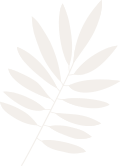 Physio and Wellness services
PRINCE GEORGE PHYSIOTHERAPY + WELLNESS SERVICES
We offer a wide range of services that are designed to address a variety of health concerns and help you achieve your wellness goals. Whether you are recovering from an injury, managing a chronic condition, looking to increase sports performance, or simply looking to improve your overall health, we have services that can help.
Physical Therapy Services
Our Prince George physiotherapy services focus on addressing physical issues such as injuries or chronic conditions, improving mobility, and increasing athletic function. While we excel at providing a wide range of high-quality services, we specialize in the treatment of concussions, vestibular disorders, and TMJ, and have extensive experience helping patients recover from these conditions.
At Altea Physiotherapy + Wellness, we believe that optimal health and wellbeing encompasses more than just the absence of disease. Our Prince George wellness services aim to promote your overall health and wellbeing to support a holistic approach.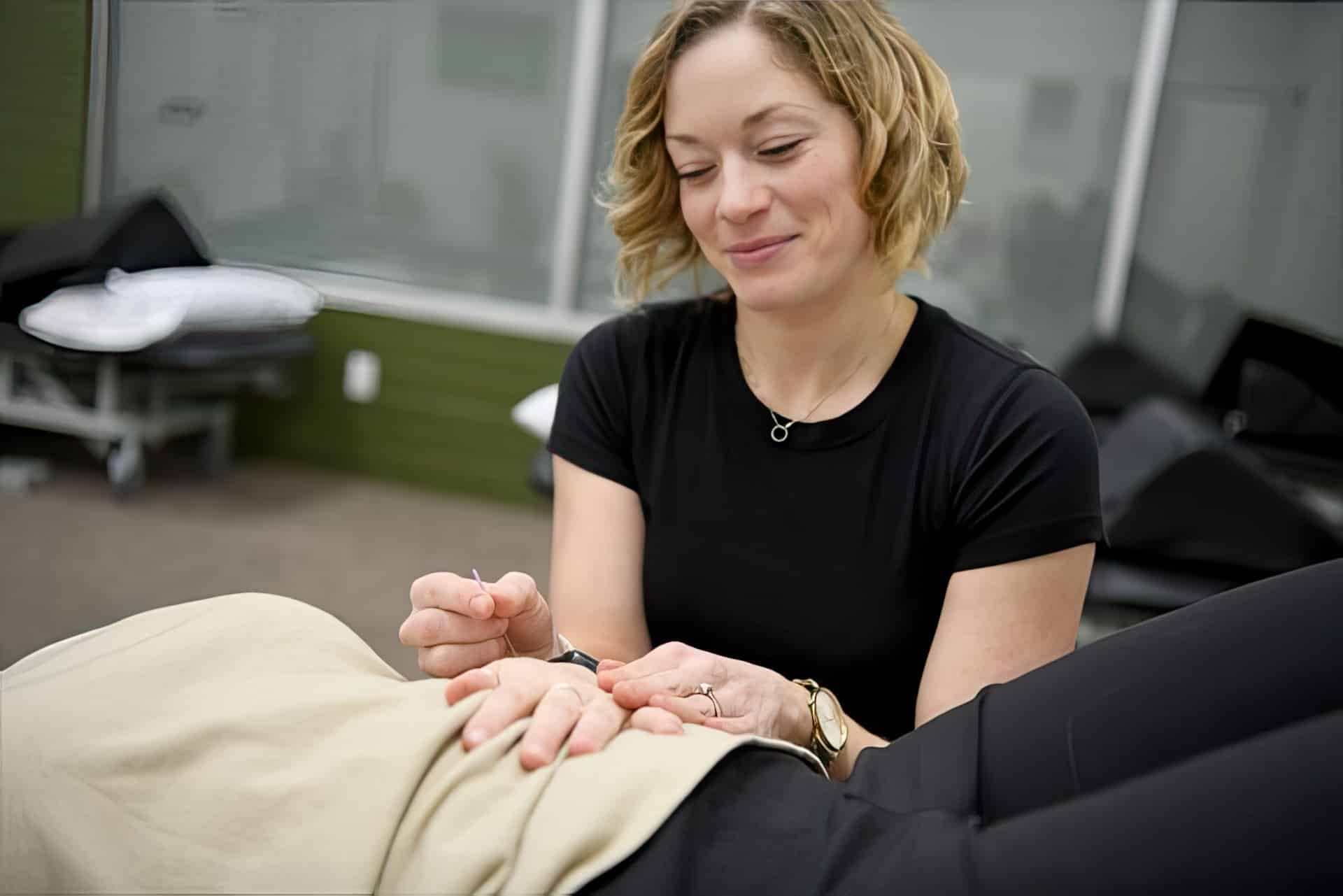 Acupuncture
Acupuncture is a safe and effective treatment that uses fine needles to stimulate specific points on the body, promoting the release of endorphins and other natural pain-relieving chemicals. This can help reduce pain and inflammation, improve circulation, promote relaxation, reduce stress and anxiety, and even aid in digestive issues.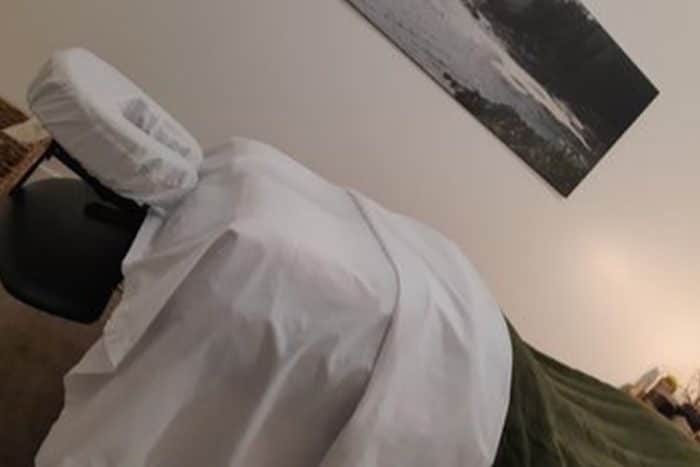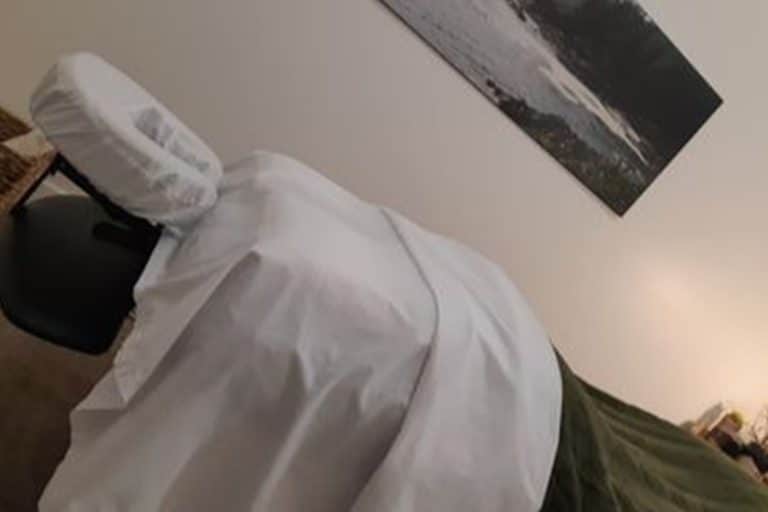 Registered Massage Therapy (RMT)
RMT involves the manipulation of soft tissues in the body, such as muscles, tendons, ligaments, and fascia, to help relieve pain and improve physical function. It can be used to manage pain and inflammation, improve circulation, and promote relaxation. Registered Massage Therapists are licensed healthcare professionals and this service is often covered by benefits..
We can't wait to support you in your journey to better health and wellbeing.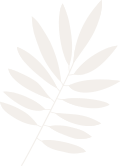 Physio and Wellness Testimonials
Read what our clients have to say about us! If you have been to visit us recently, we would love to hear about your experience.