Altea Physiotherapy + Wellness
We welcome people of all ages with varying needs and goals. If you are looking for a therapy clinic to support and care for you and your individual recovery process, come see us at Altea.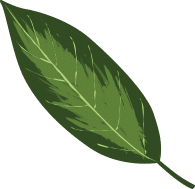 Altea is a newly established clinic in Prince George, BC, owned and operated by husband and wife team, Carly and Jon Chuby. Though this is a new venture for Carly and Jon, they have both been practicing physiotherapy our northern community for over a decade. Running a trusted people's clinic with an atmosphere of care and compassion has been a dream since the day they received their certifications.
A note from Carly & Jon …
As Altea is a Greek word for "healer" – we would be honoured to assist in your healing so that you may live a well-balanced life. We welcome people of all ages with varying needs and goals. If you are looking for a therapy clinic to support and care for you and your individual recovery process, come see us at Altea. We move better together.
We prioritize our operating values at Altea Physiotherapy & Wellness: 
Integrity, honesty, tenacity, precision, and empathy are just a few traits that we are looking for while growing our team of certified specialists.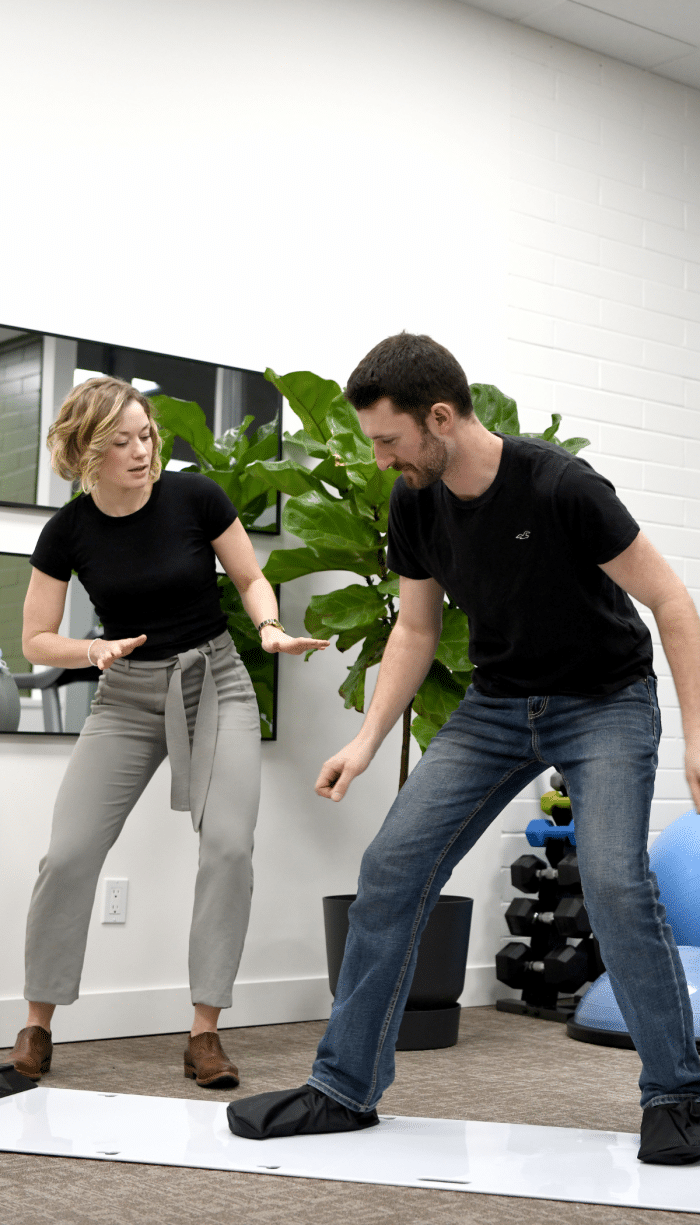 Education and empowerment
We believe in providing expert diagnosis, dedicated management of injuries and disorders, as well as the empowerment and education of our patients. Through alleviating pain we can help you achieve your health goals and return you to performing your best at what you hold most important in life.
vestibular rehabilitation
As a certified vestibular therapist, Carly will guide you with the use of state-of-the-art technology and thorough evaluation. Find recovery from vestibular (dizzy) disorder and concussion rehabilitation at Altea.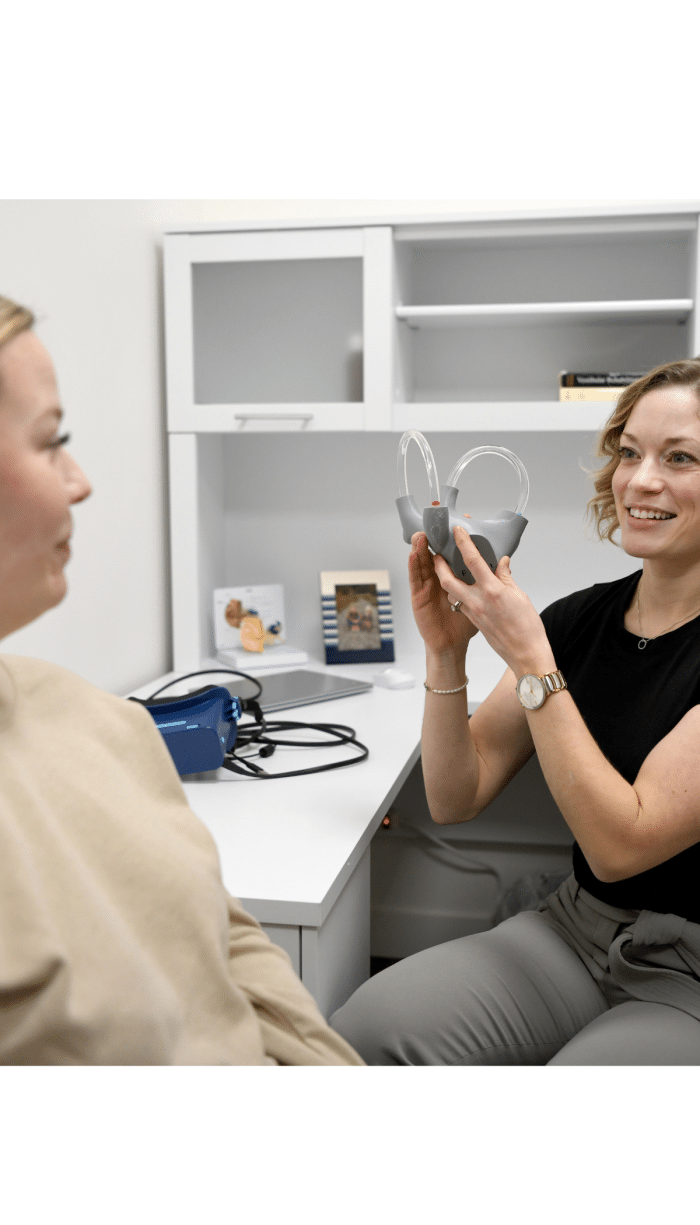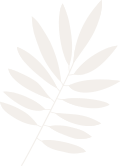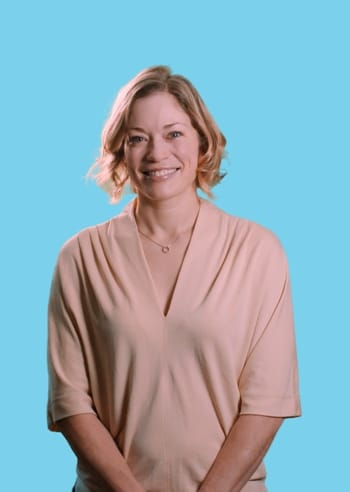 Carly is clinic owner and manager here at Altea. She graduated from the University of Manitoba, her hometown, in 2011.
How did she end up in Prince George you may ask? Well, Jonathan her husband, partner in crime, and fellow physiotherapist met in university and the mountains called her name and Prince George has been home ever since.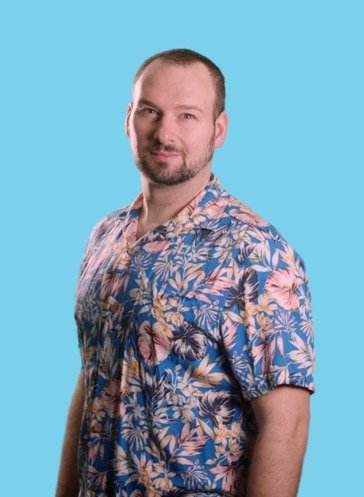 Jonathan graduated from the University of Manitoba in 2011, where he met his wife and fellow physiotherapist Carly.
He is originally from Windsor Ontario, but moved to Prince George when he was in high school and is happy to call it home now.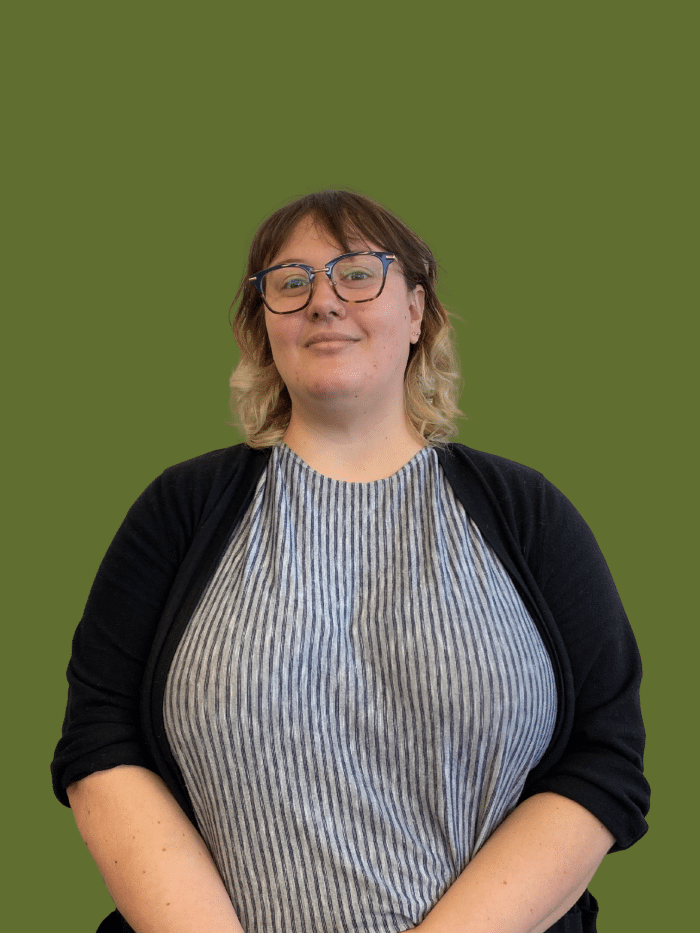 Kelly Morgan graduated as a Massage Therapist from Okanagan Valley of Massage Therapy in 2019. As a Registered Massage Therapist, Kelly focuses on a patient's specific health needs and wellness goals to improve overall health, manage stress, and reduce pain through a variety of massage techniques.
She has been professionally trained to help people relax, regain mobility and live their best life. Devoting herself to the overall wellness of people, Kelly exclusively seeks-out holistic treatment options to bring her patients back to full-function.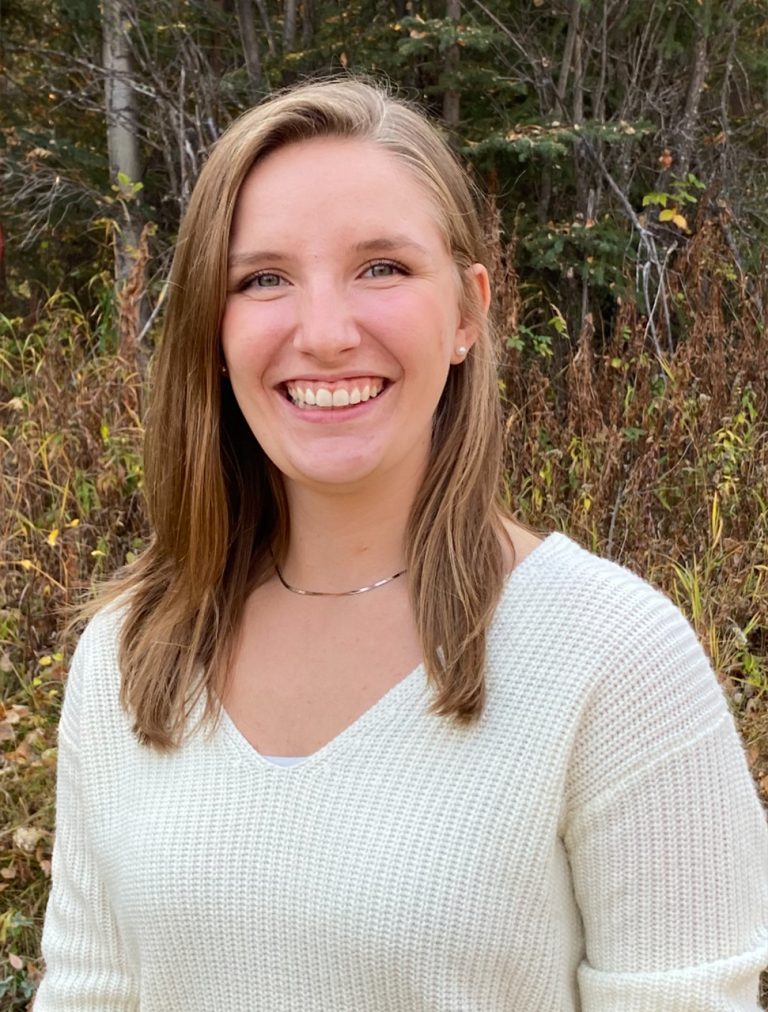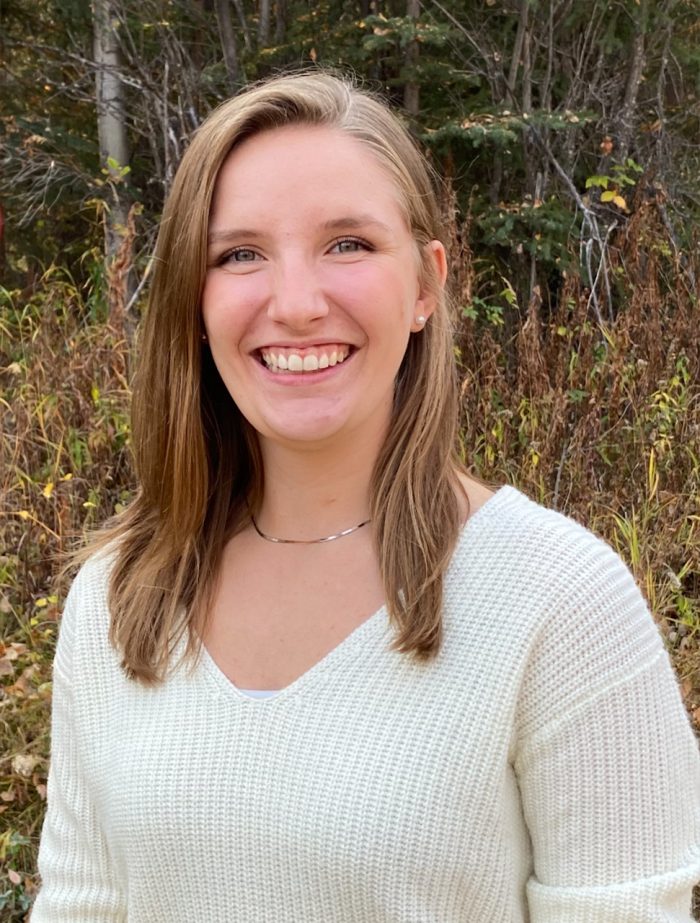 Monika was born and raised in the small community of Bonanza, Alberta. After graduating from high school, she enrolled in the 2200 hr massage therapy program through the Alberta College of Massage Therapy in Grande Prairie. After graduation in January of 2022, Monika took the certification program in Dynamic Myofascial cupping therapy to better her ability to help her clients. She has a deep passion for helping people as they strive to achieve their health goals.
Monika worked in a fast growing clinic in her home town, Dawson Creek, before moving to Prince George with her husband. She enjoys all things outdoors, and since growing up on a cattle ranch, her favourite pass time is quadding and anything to do with cows!
Monika is excited for the opportunity to work at Altea Physiotherapy clinic to gain more experience and serve the community!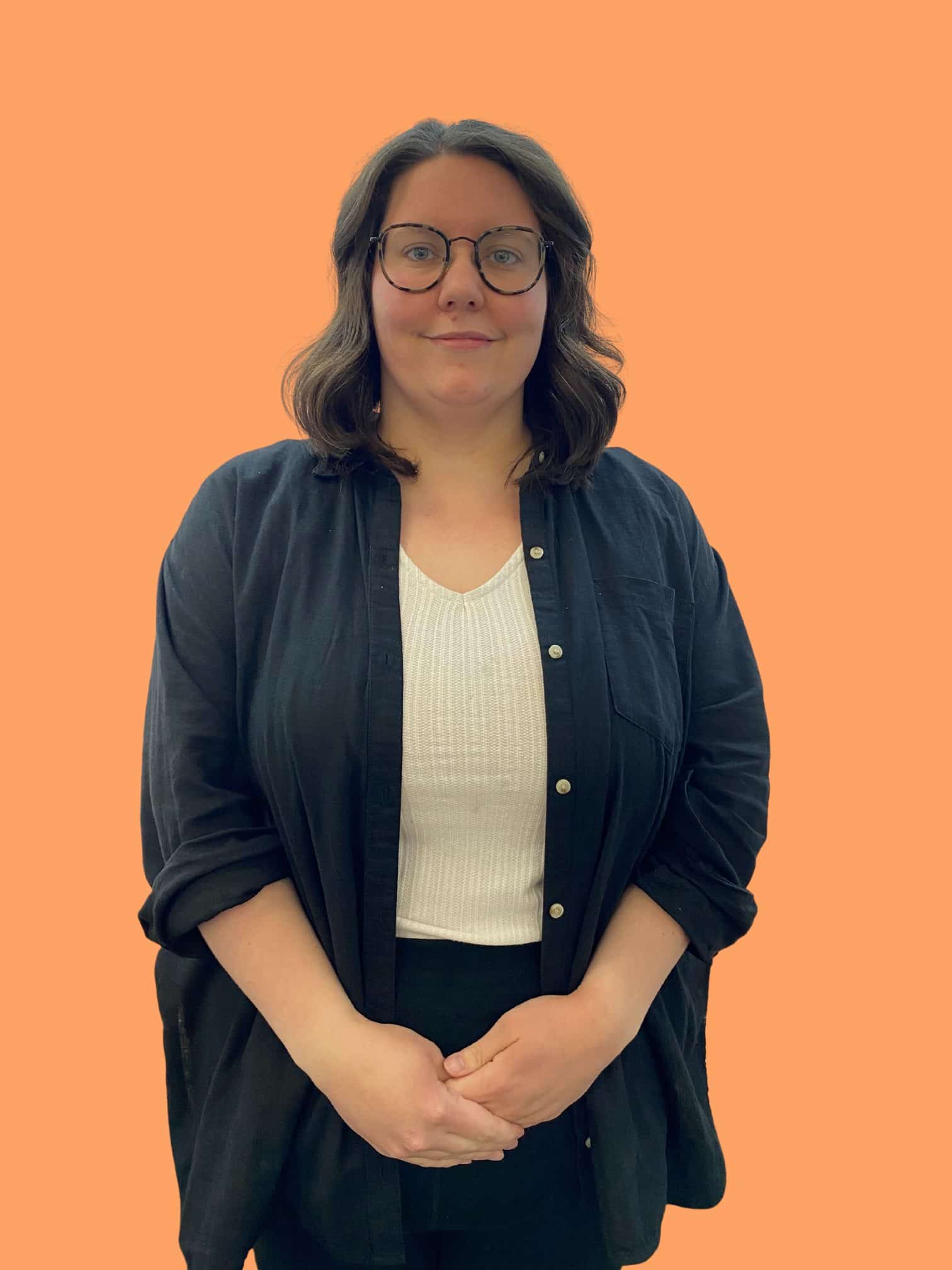 Kayla is born and raised in Prince George.
Before coming to work Altea Physiotherapy, she was home raising her two beautiful children. 
She is excited to be back to work and taking on an exciting new career.
When she's not working or chancing children, she enjoys getting outside!
Weather its camping, mountain biking or just finding all the great adventure spots around Northern BC.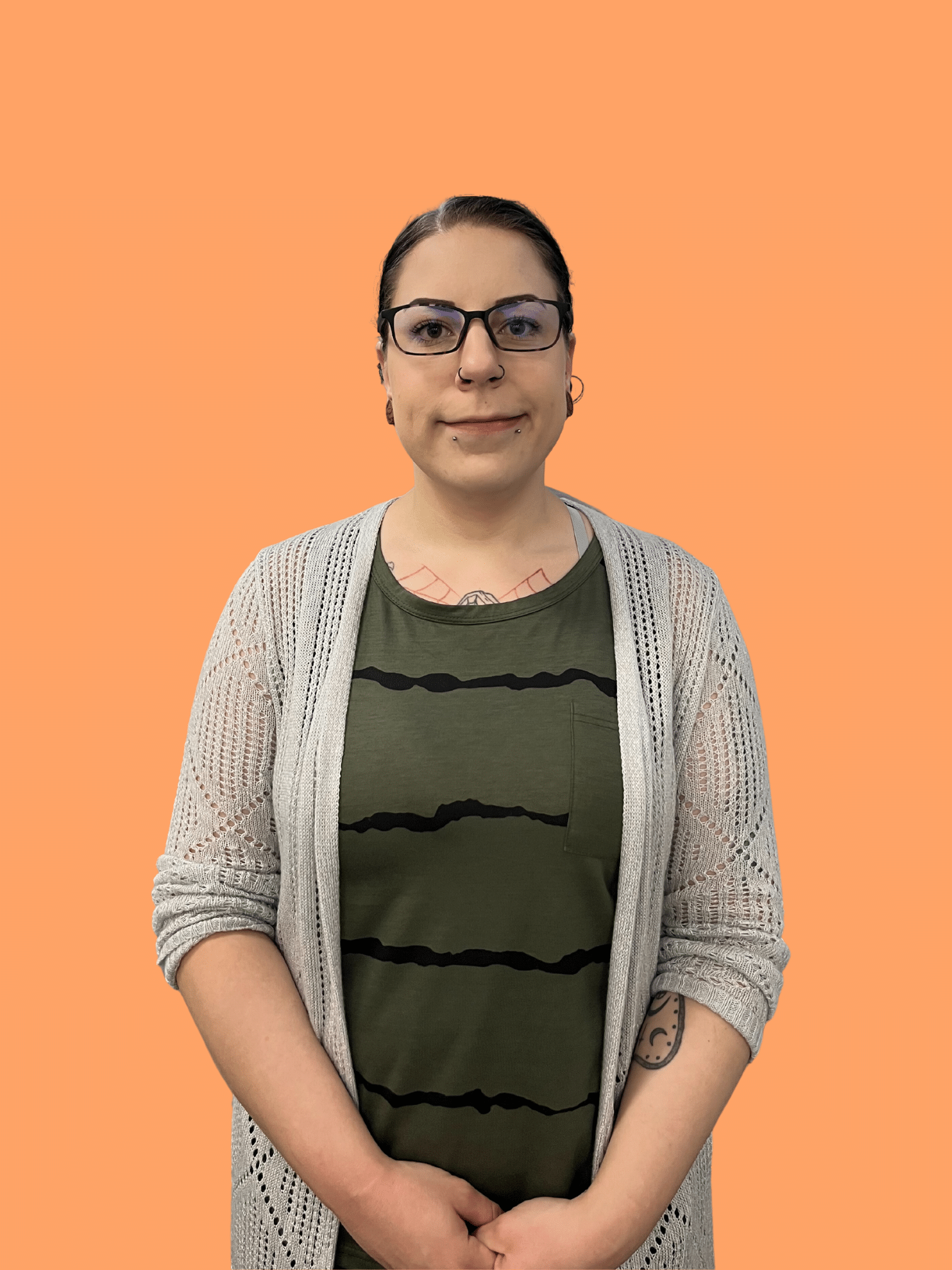 Nerissa was born and raised in Prince George.
In 2012 she graduated from the Culinary Arts program at CNC. Before working at Altea Physiotherapy she had various jobs, all focused on Customer Service. Though this is her first time working in a clinic, she is more than excited to be a part of the Altea family and help make your booking/checking-in process as smooth as possible.
When she is not at work, you can find her crafting, cooking/baking, reading, renovating, or spending time with her hubby and 3 fur babies.
She is also an avid traveler, Finland being her favourite destination so far.
She is looking forward to helping you in the future.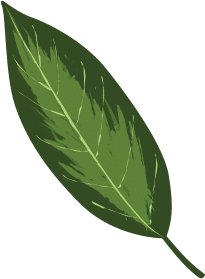 PASSIONATE AND PROFESSIONAL
We offer a variety of Wellness Services
We are proud to serve all ages not only in Prince George but all of Northern British Columbia.