Experience the difference in recovery with the healing care at Altea. Find out more about our individual services listed below.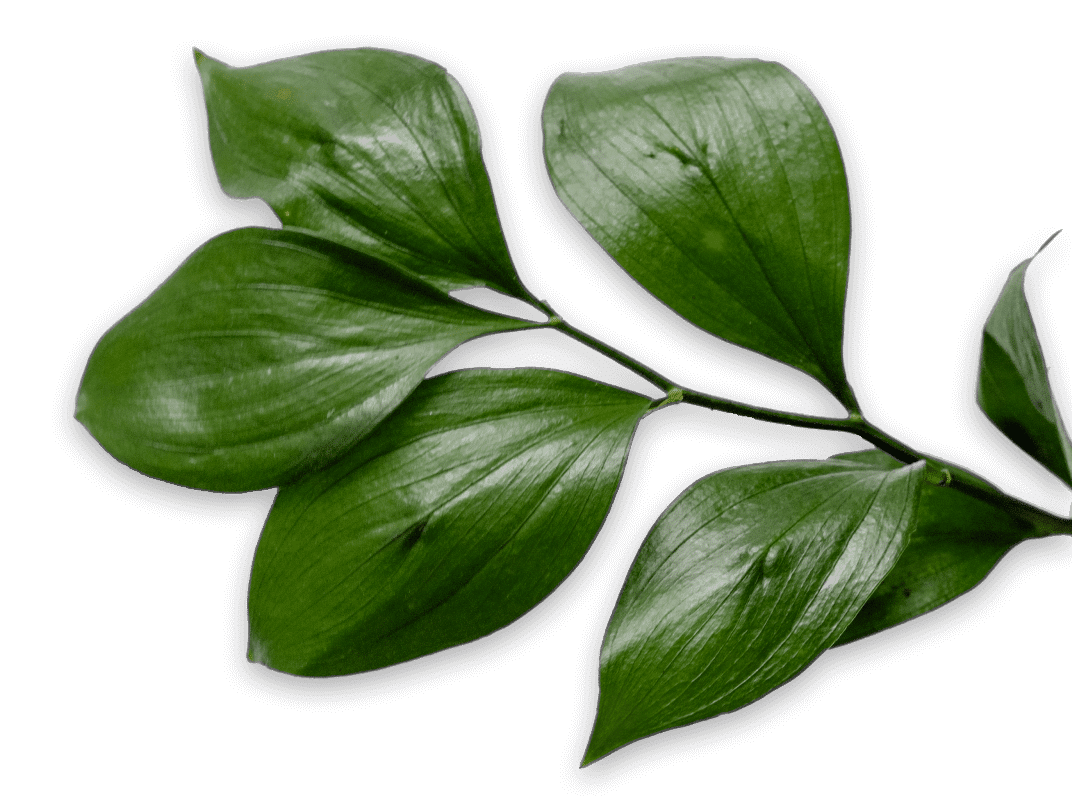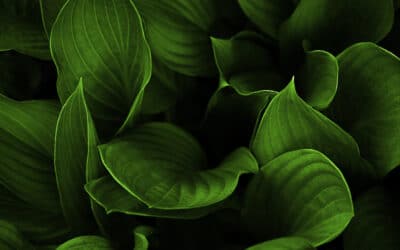 Registered Massage Therapy New Service AvailableMeet our Registered Massage Therapist Kelly Morgan graduated as a Massage Therapist from Okanagan Valley of Massage Therapy in 2019. As a Registered Massage Therapist, Kelly focuses on a patient's specific health needs...
Find out more about what makes our clinic unique.