Altea Physiotherapy + Wellness
Our therapists are passionate with what they do and have noticed some common questions and topics that often come up for patients. We decided to create some articles outlining everything from BPPV, concussion, hip and knee osteoarthritis, and rotator cuff injuries to name a few.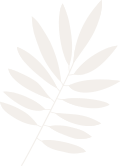 EDUCATION AND INFORMATION
Meet Jordan!   Jordan is our local physiotherapist aide. Hey! I'm Jordan! I was born and raised in Prince George and graduated from D.P. Todd secondary school. Outside of the clinic you can find me biking/skiing the trails over BC, the gym and at the track coaching...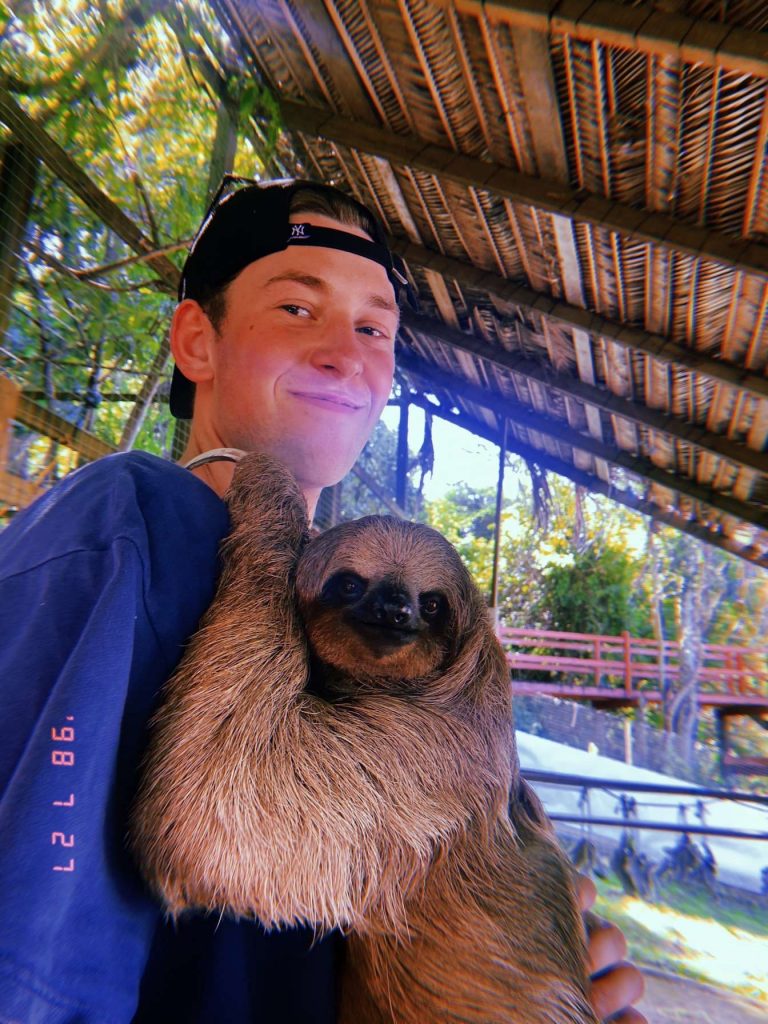 We can't wait to welcome you!