Altea Physiotherapy + Wellness
Our therapists are passionate with what they do and have noticed some common questions and topics that often come up for patients. We decided to create some articles outlining everything from BPPV, concussion, hip and knee osteoarthritis, and rotator cuff injuries to name a few.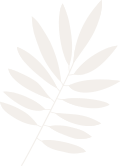 EDUCATION AND INFORMATION
5 Common Conditions Massage Therapy Can Treat Massage therapy involves applying pressure to the body in a variety of ways tohelp ease; stress, anxiety, promote relaxation, pain, tight muscles, muscle strains,reduce blood pressure, reduce heart rate, and increase...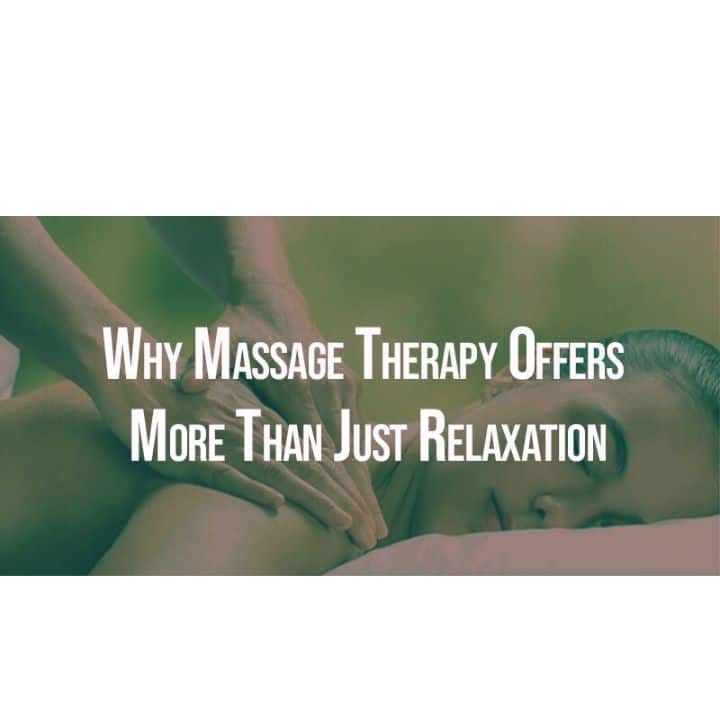 We can't wait to support you in your journey to better health and wellbeing.