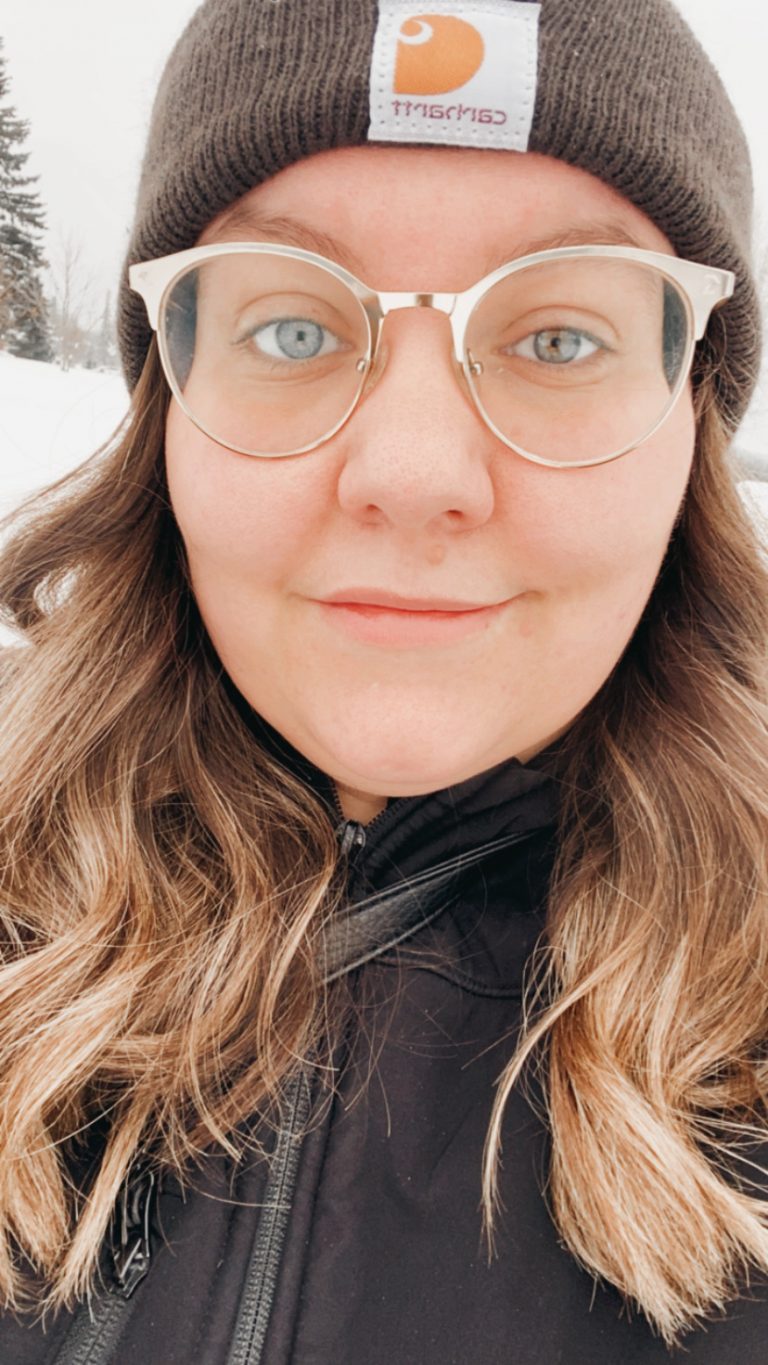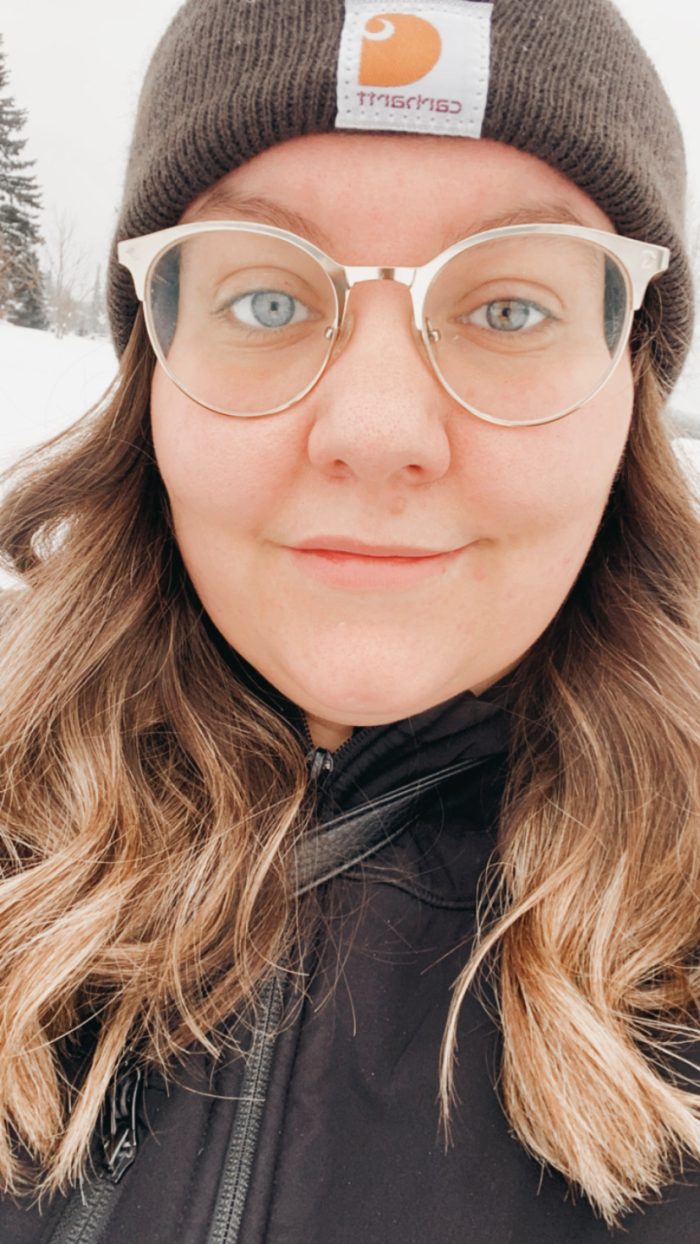 Meet the person that will greet you by phone or in clinic.
Kayla is born and raised in Prince George.

Before coming to work Altea Physiotherapy,
She was home raising her two beautiful children.
She is excited to be back to work and taking on an exciting new career. 
When she's not working or chancing children, she enjoys getting outside!
Whether it's camping, mountain biking or just finding all the great adventure spots around Northern BC.
Feel free to come by and say hi.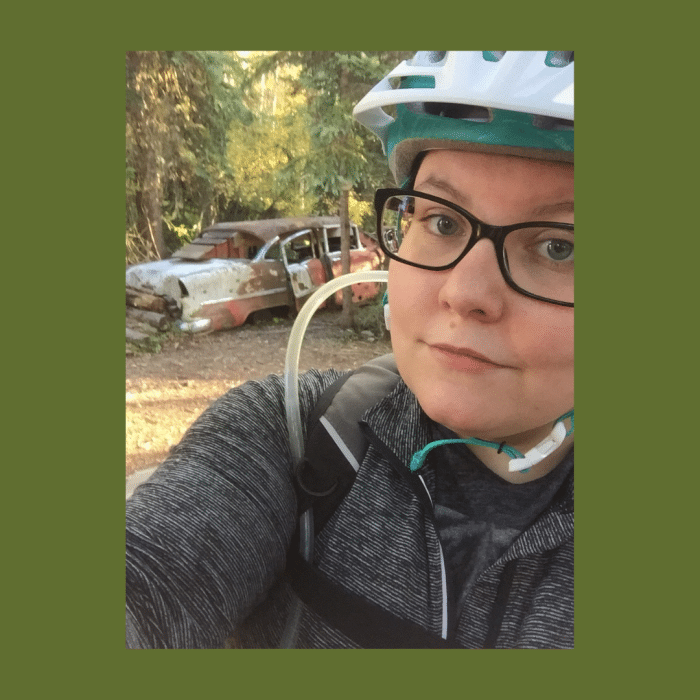 What is your Hogwarts house?  Gryffindor
What kind of landscape would you like to live in?   Mountains! All the mountains!
One subject you would like to learn more about?     Herbalism
What time do you usually wake up in the morning? Before the sun, I have children
Describe your style in one word? Mom
What was your major in college?  Accounting and Finance
What is your favorite board game? Cribbage
What is your favorite rainy-day activity? Dancing in the rain
Who is your favorite Disney character?  Moana
What is your favorite way to workout? Biking