He is our new physio assistant and kinesiologist.
Zach graduated from Acadia University in 2021, where he completed a Degree in Kinesiology, while also playing football for the Acadia Axemen.
Football also brought him to Prince George, where he left his hometown in Nova Scotia to join the PG Kodiaks for their Inaugural Season. Zach was honored to be named the first Team Captain in Franchise History.
Zach continues his passion for health, fitness and athletics in his professional life. His desire to help people every day has transferred over to his career.
In his spare time, you will find Zach on a hike in the mountains, on the water, in the gym, or on a Football Field.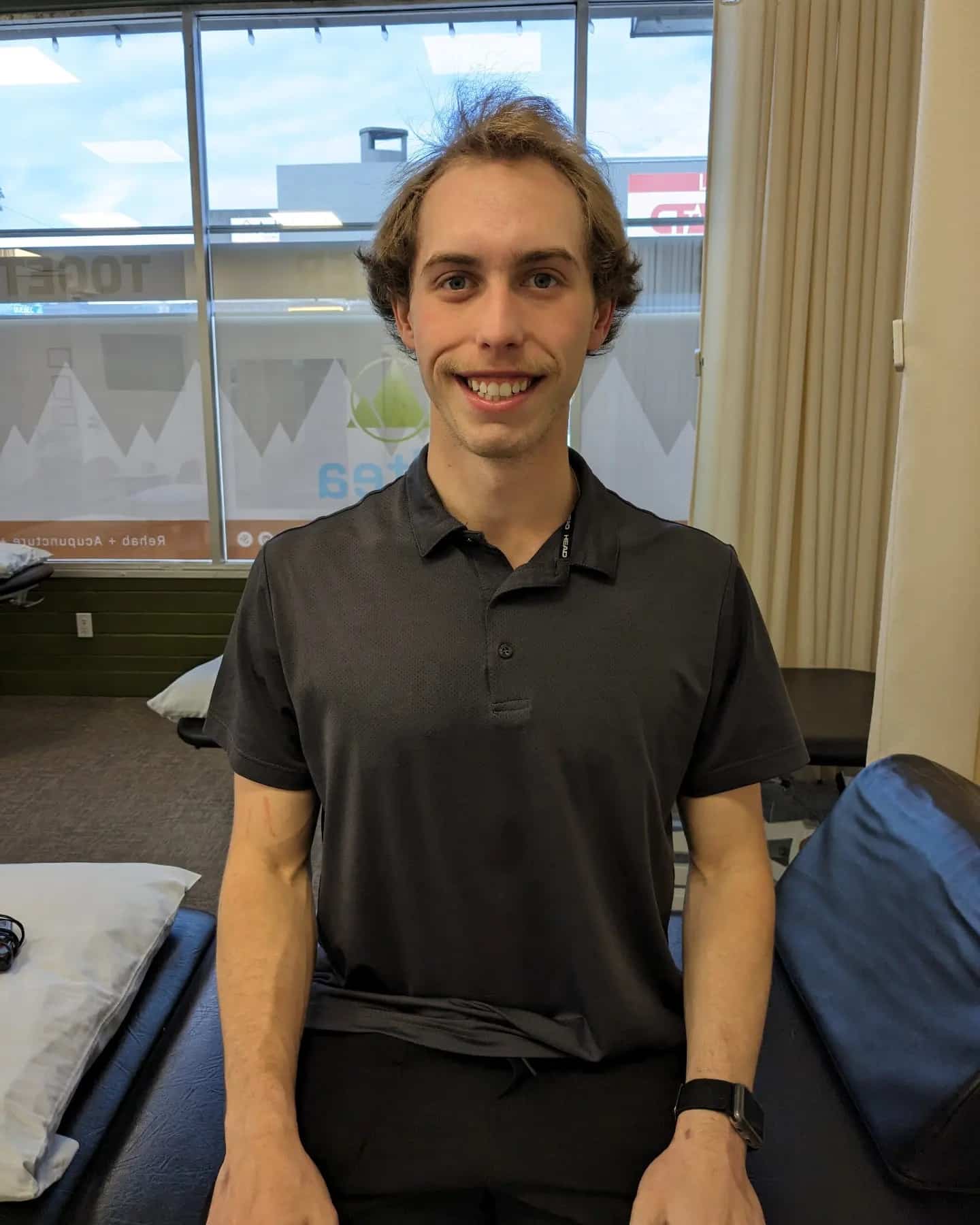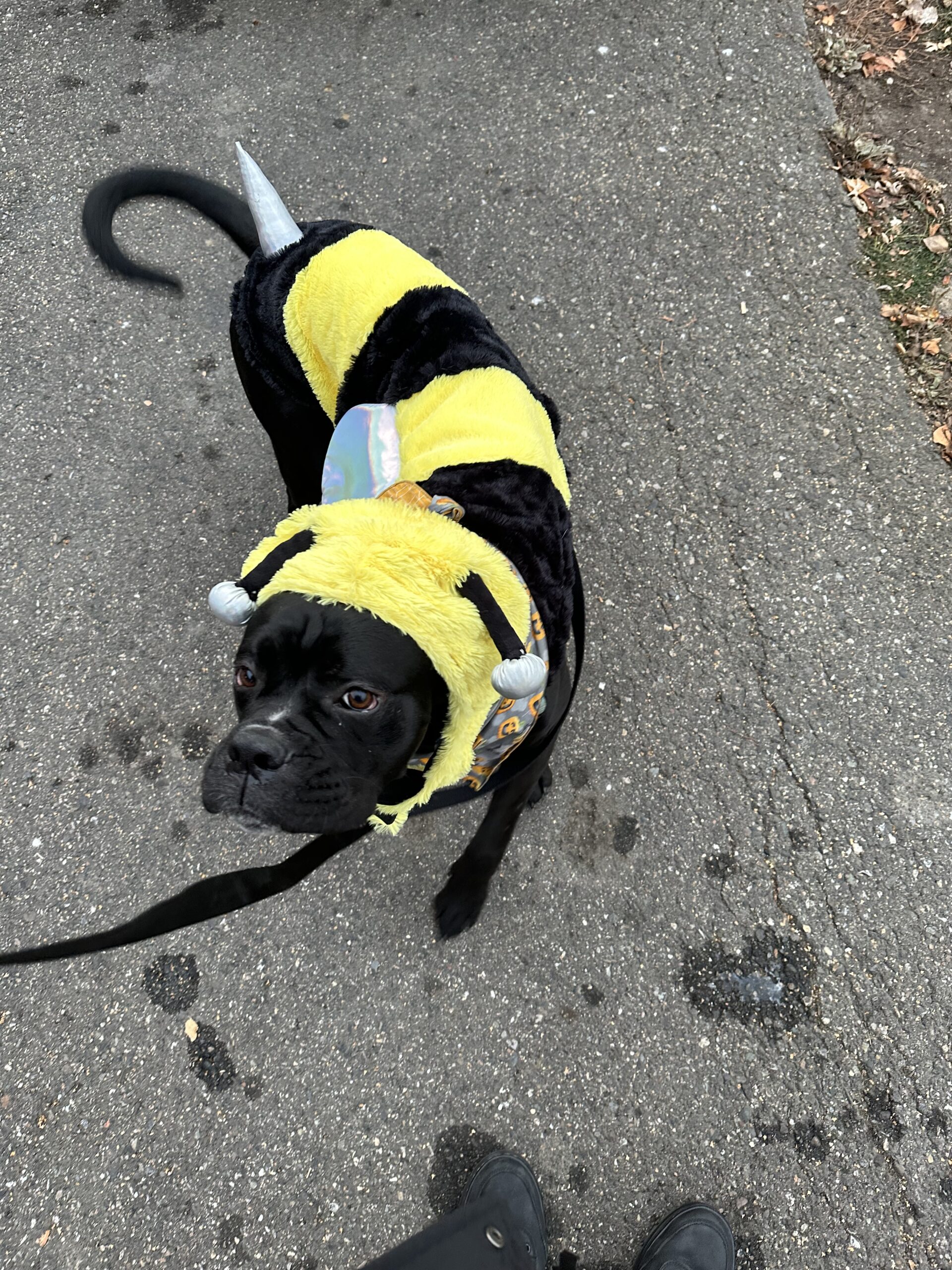 If you had to be a Disney character, which would you be?
Simba – he's a lion, I like lions and he becomes king.
If you could have an unlimited supply of one thing, what would it be?
Time
What was the first concert you ever attended?
AC/DC
If you had to pick a theme song for every time you walk into the office, what would it be?
Guns + Roses welcome to the jungle live
Would you rather be able to speak every language in the world or be able to talk to animals?
Talk to animals
Go forward in time or go back in time?
Backwards if I knew everything I knew now – I wouldn't change anything. I would invest.
Sunrise or sunset?
Sunrise
Ninjas or Pirates?
Ninjas
Save or Spend?
Spend
Road Trip or flying
Flying
Give a speech or write a paper
Give a speech