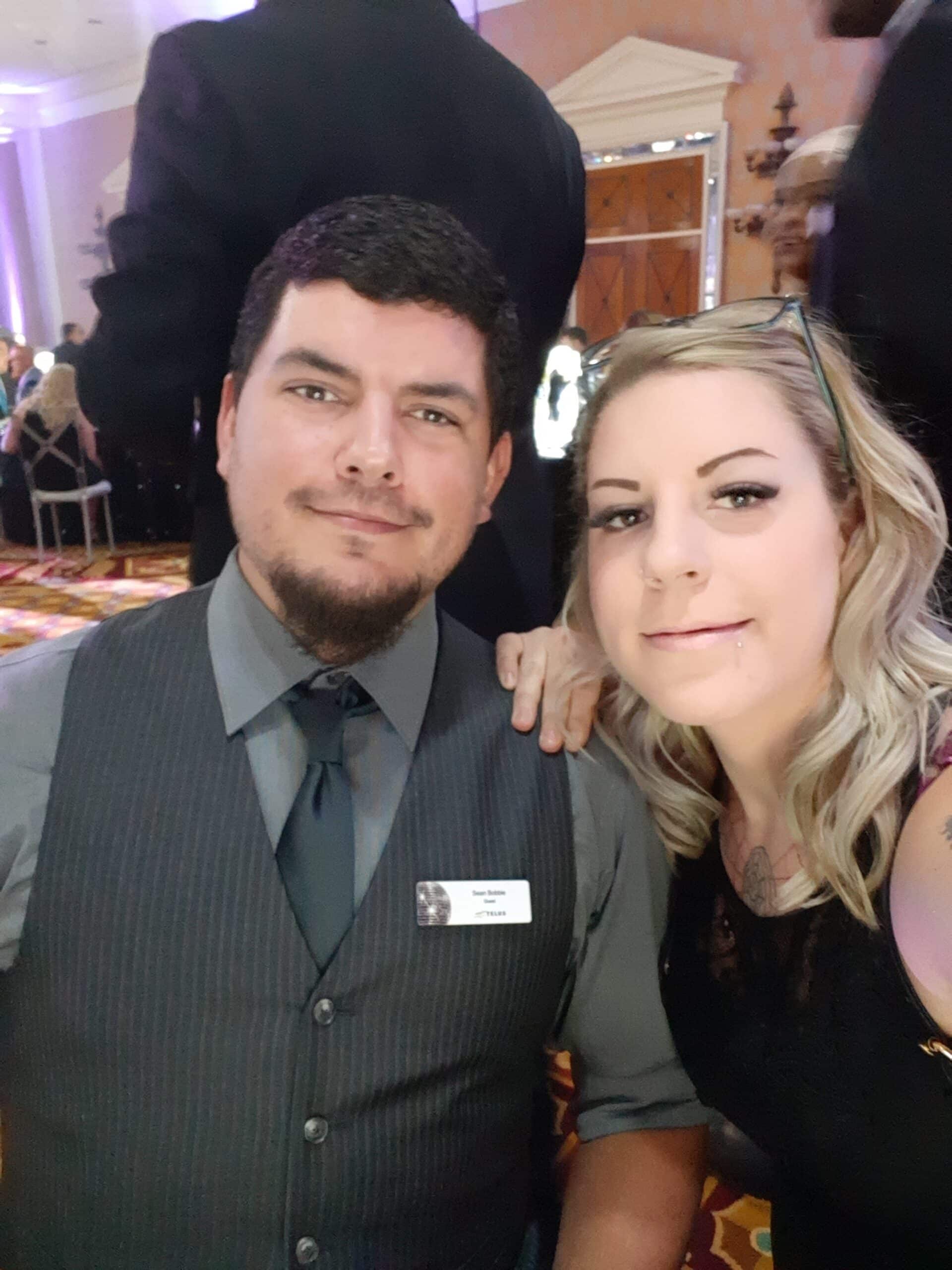 Say hello to our Customer Experience Specialist Nerissa, who will be greeting you on the phone or in clinic.
Nerissa was born and raised in Prince George.
In 2012 she graduated from the Culinary Arts program at CNC. Before working at Altea Physiotherapy she had various jobs, all focused on Customer Service. Though this is her first time working in a clinic, she is more than excited to be a part of the Altea family and help make your booking/checking-in process as smooth as possible.
When she is not at work, you can find her crafting, cooking/baking, reading, renovating, or spending time with her hubby and 3 fur babies. She is also an avid traveler, Finland being her favourite destination so far.
She is looking forward to helping you in the future.
What's the funniest thing that has ever happened to you?

In middle school, I belly-flopped off the high dive while trying to do a flip, in front of my crush. The lifeguard had to ask if I was okay I hit the water so hard. Funny and embarrassing.
If animals could talk, which one would be the funniest to have a conversation with?
I would 100% choose my dog Kyra, She is quirky, a bull in a China shop and I think she would be a riot to talk to.
Would you rather always have to hop like a bunny or squawk like a parrot?
I think squawking would drive me and everyone else in the clinic crazy. Hopping like a bunny it is!
What's the silliest nickname you've ever had or given someone?
Not necessarily someone, but I give all 3 of my dogs the most ridiculous names. IE: Jackson is Sir Lemon Pancakes, Koda is Turda and Kyra is Doofie-Roo. They each have about a million nicknames and are rarely called their first names.
Summer or winter?
Summer – I am not much of a winter sports person and I HATE shoveling.
Beach or mountains?
Mountains
Action movies or comedies?
Action comedies – the best of both worlds.
Pizza or burger?
Pizza – with pineapple because I am a weirdo.
Early bird or night owl?
Definitely a night owl. I am slow-moving in the morning.